Are you a first time home buyer?
Or, has it been awhile since you purchased a home?
Are you confused by the process or don't even know where to start?
Then this Home Buyer class is just what you need.
Get started today and lets find you the keys to your dream home.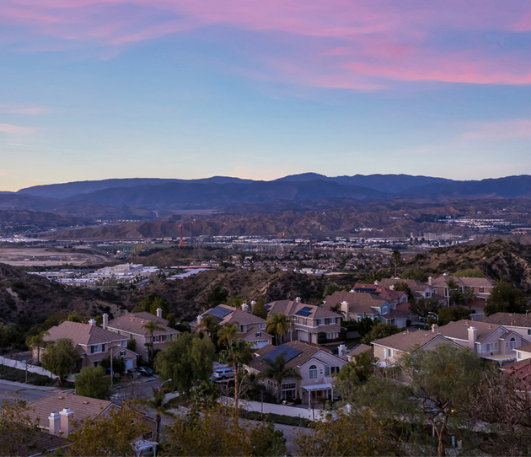 Buying a home, whether


a first time home buyer or a seasoned buyer, can be intimidating. 
For a successful homebuying experience, you want to know all the details and facets from start to finish. With this course, these short and informative videos will have you navigate the process. From hiring an agent, getting a loan, to understanding the contract, the process and home inspections.
Upon completion of this course, you will be able to enter the real estate market with confidence.
What You Get When You Sign Up
Available in days

days after you enroll

First Section
Erika Kauzlarich-Bird
Through her genuine passion, Erika Kauzlarich-Bird brings her client's dreams to life! Erika's clients trust in her integrity and insight and value her timely guidance and expertise in addressing all aspects of the transaction with professional competence. Having been keenly mentored by her mother and teammate Diane Kauzlarich, a dynamic powerhouse and one of the best in the field; she carefully and accurately addresses each important issue of the transaction and offers a more complete perspective and careful analysis of the market.
She is highly adept in negotiating the critical, contractual components of the transaction and when met with a tough challenge or multiple offers, she is highly proficient in creating equitable solutions. Erika is highly respected in the field for her excellent working relationships with her fellow agents and her dedication and contributions to her community.
The knowledge and experience I have gained over my 25 years in the industry have consistently produced results. I believe in keeping home buyers informed of the real estate process.
Ready to take this step that will help you forever?